As one of our most beloved landmarks, the Westcott Fountain has played a part in FSU traditions since 1917.  Through the Save the Fountain campaign, our mission is to preserve the beauty of our historic landmark and ensure our students celebrate safely.
We want everyone to be able to celebrate these accomplishments and special moments at this iconic spot and limit closures. However, due to broken glass, confetti and glitter clogging the pipes, the fountain has often been closed for repairs and renovations.
We all love the Westcott Fountain, so let's do our part to keep it and each other safe and protected. Please celebrate safely, show your FSU spirit, and help protect one of the college's most beloved landmarks.
To help limit student-related fountain incidents resulting in injury and damage to the fountain, the Division of Student Affairs, in partnership with Madison Social and Township, encourage you to pick up your 21st birthday gift and do your part to protect this beloved FSU tradition.
Each gift includes a Save the Fountain champagne koozie, water soluble confetti, tips on how to celebrate safely, a card from Vice President Amy Hecht, Ed.D., a Westcott Fountain sticker, and a voucher to be used at Madison Social and Township.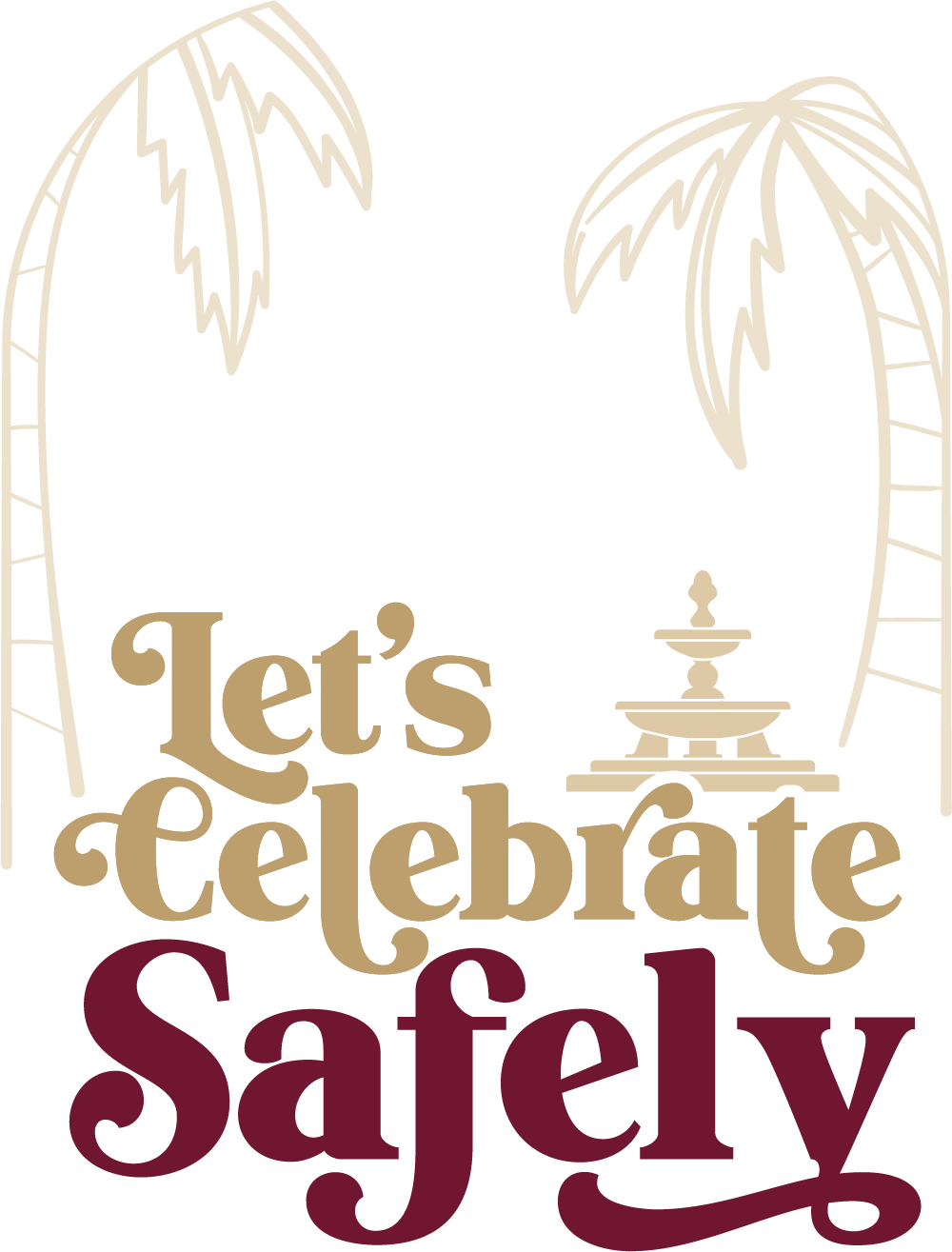 Current FSU students turning 21 or older are invited to pick up their gift during the month of their birthday at the following location:
75 N. Woodward Ave.
2nd Floor CES desk  |  Weekdays  |  9 a.m. - 5 p.m.
For more information please contact Colbi Thykadavil at cthykadavil@fsu.edu or by calling (850) 644-0693.