The Division of Student Affairs recognizes nine different dimensions of wellness that focus on you as a whole person. We believe an environment that encourages healthy behaviors and wellness is essential to the academic success and holistic well-being of the members of our community — no matter where you are!
The nine dimensions of holistic wellness: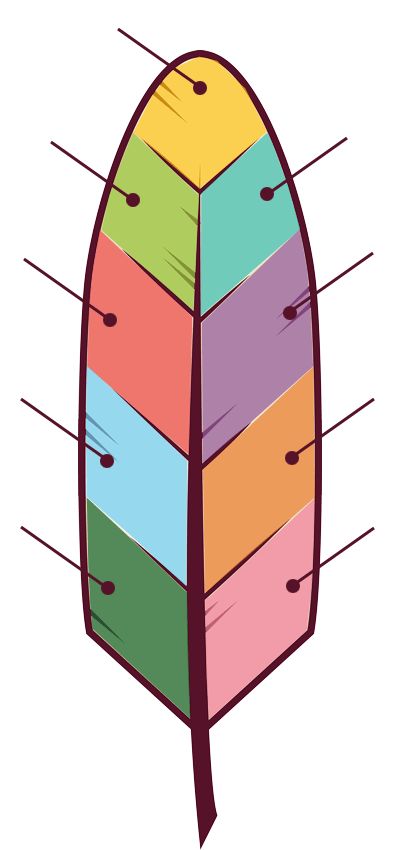 Calendar of Events
For more information about how to host a Live Well FSU event, please contact Angela Chong at achong@admin.fsu.edu or (850) 644-5590.