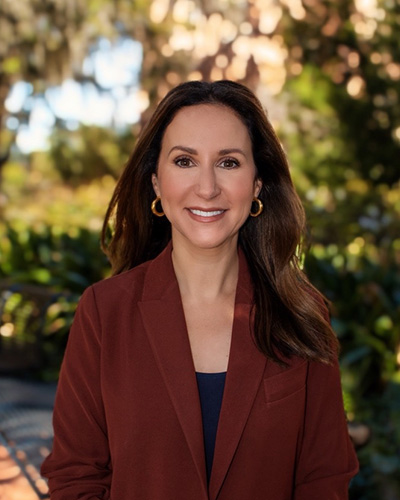 We are so happy that you have joined the Division of Student Affairs Team! As a member of our Team, you play an integral role in student success. We are committed to providing programs and services that optimize student learning, leadership and overall support and development. We help connect students to our university and community and together we build a sense of belonging—it is very important to me that our new staff members also feel connected, that they belong and are appreciated for their work.
I encourage you to ask questions, get involved, seek leadership roles, join in committee work and integrate our strategic plan, vision, mission and values in your work.
I am glad to have you on our Team!

Dr. Amy Hecht
Vice President for Student Affairs