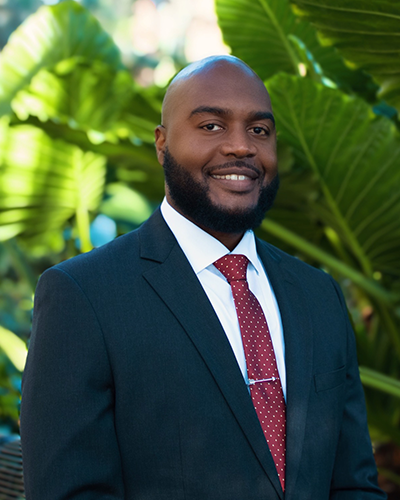 ---
"Unlock your potential, ignite our success: together, let's cultivate a culture of growth, support, appreciation, and belonging."
---
It brings me great pleasure to welcome you to this invaluable platform explicitly designed to empower you, our exceptional staff members, in your professional growth and experience.
This webpage serves as a central hub for accessing a wide range of resources and opportunities aimed at equipping you with the tools, knowledge, and support necessary to thrive both personally and professionally.
You will discover a wealth of resources carefully curated to cater to your specific needs. Whether you're seeking to enhance your skill set or simply stay up to date with the latest information, we have you covered.
We understand that your growth directly contributes to the success of our students. Through this platform, we aim to create a collaborative community where you can share your accomplishments, show appreciation, provide support, and build community and a sense of belonging.
I encourage you to explore this webpage thoroughly, take advantage of the resources at your disposal, and know we are dedicated to your success as a member of our team. Together, let's cultivate a culture of continuous learning, innovation, appreciation, and support that propels both your professional journey and our student's achievements.
Thank you for your dedication and commitment to the DSA.
Warm Regards,



Darryl Lovett
Director of People and Culture